Become A Prolific ChatGPT Writer In 5 Days
Prompt Templates For Idea Generation, Viral Tweets, Twitter Threads, Atomic Essays, And Pillar Blog Posts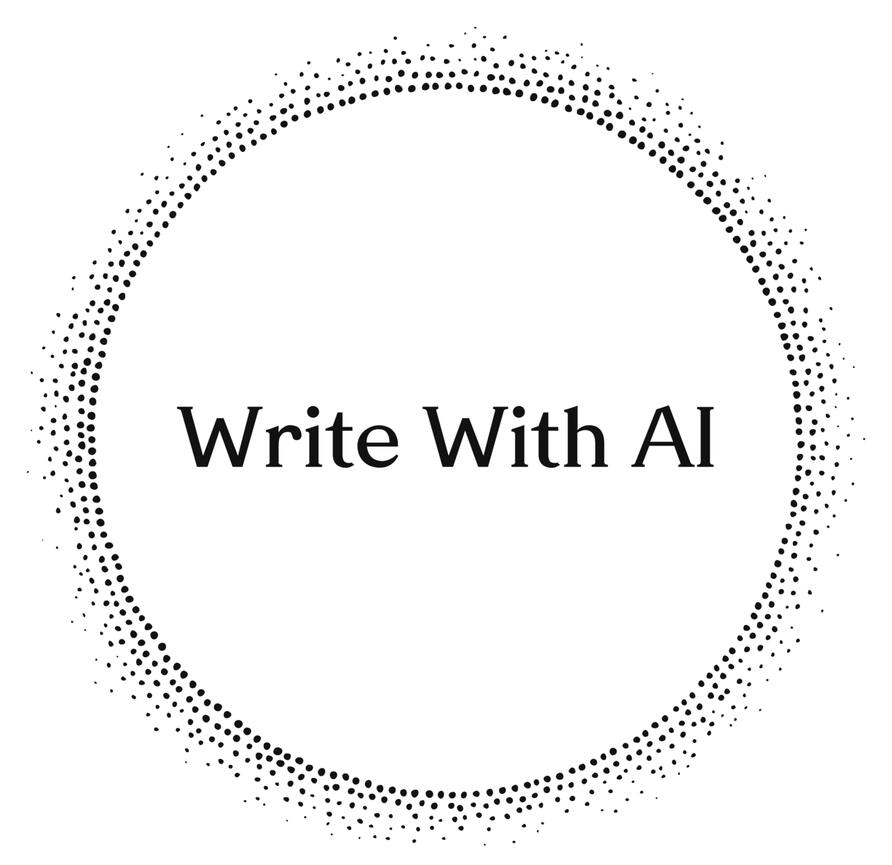 "This is how you leverage ChatGPT as a Digital Writer!"
Join 6,000+ AI Powered Digital Writers
5 emails.5 ChatGPT prompts.7 Digital Writing frameworks.And a quick crash course on how to turn ChatGPT into your own personal writing assistant, TODAY.
Everything you need to start writing with ChatGPT, build your content library at warp speed, and 10x your Digital Writing game.
Written by Dickie Bush and Nicolas Cole, the creators of 🚢 Ship 30 for 30 – the cohort-based writing course that has helped 7,000+ writers start writing online.
"This is the key that unlocks unlimited online opportunities—train ChatGPT to be your Digital Writing Assistant."
Want to make sure this free email course is "worth it" before you sign-up?
Here's everything that's inside:
Day 1: Train ChatGPT To Generate Infinite Ideas With The 4A FrameworkDay 2: How To Quickly Validate Content Ideas With ChatGPTDay 3: The Easiest Way To Write Viral Threads Using ChatGPTDay 4: The Fastest Way To Master The Principles Of Digital Writing (So You Can Train ChatGPT To Write ANYTHING)Day 5: The 5 Magical Ways To Effortlessly Expand Short-Form Content Into A Long-Form Pillar Blog Post